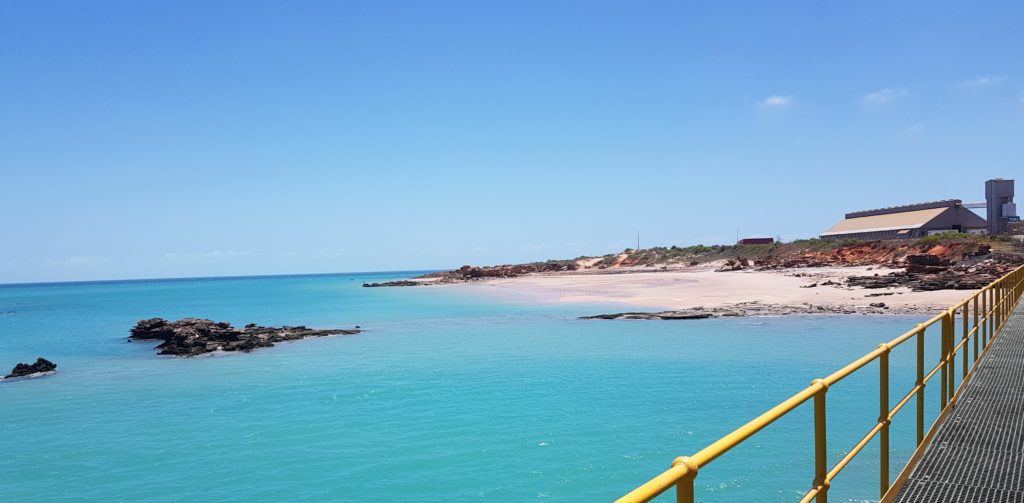 Dealing with lawyers can be really challenging and we get that.
We're a small team who take the time to get to know you and what you need. We care about our clients and believe in providing a personal service. That's why we drive 1000s of kilometres in the remote north west to see our clients in person, often taking specialists with us to make it easier for them. That's also why we'll head over to your home or office in Melbourne if you can't make it to our office in Yarraville.
If you need help with a legal matter, give us a call on (08) 9193 2215 or (03) 9396 0082. You'll see what we mean pretty quickly.